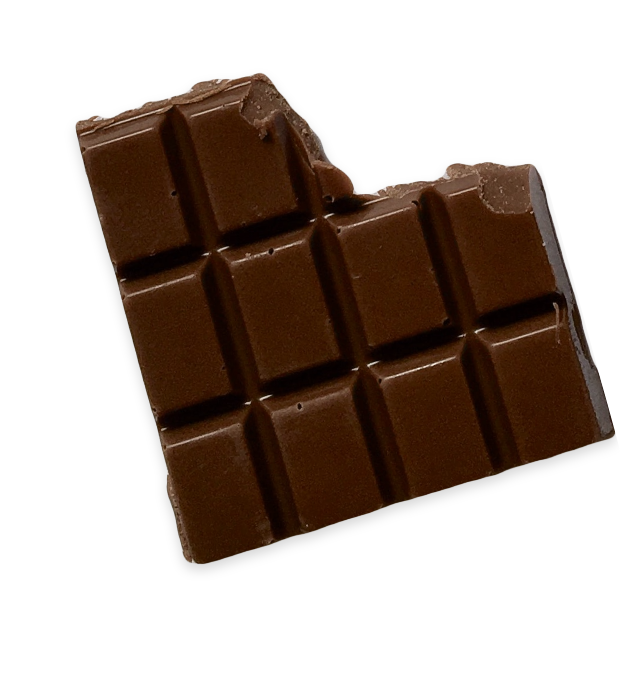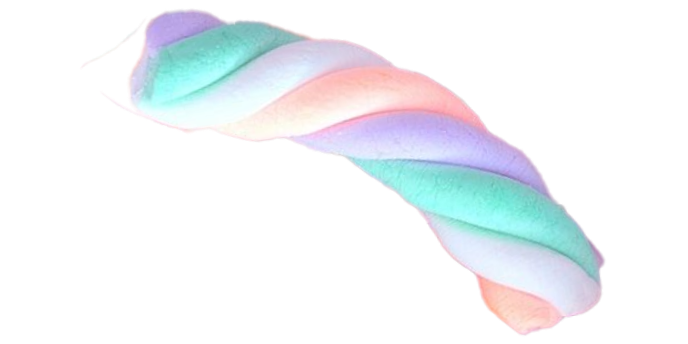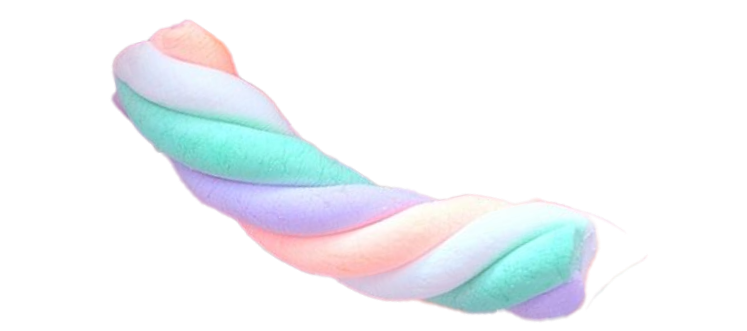 About
Us
From A to A
The Aquolina brand was established in the 2000s thanks to the intuition of an Italian family that has been involved in beauty and body care for over a century. Passion, attention to detail and attention to the consumer are the values that have always guided us when creating our products. The result is a brand now widely known, which has transformed the daily beauty routine into a unique moment of playfulness, full of fragrances, colours, sweetness, and deliciousness, Italian-style.
A for Amore
because love is the inspiration for our products' fragrances.
Q for Quality
of the raw materials used to formulate our products, in order to maximize the yield and duration of each fragrance.
U for Unique
Aquolina is for those who want to feel unique, to identify with the delicious scent they are wearing, leaving an unmistakable feelgood fragrance in their wake.